An international conversation with alumna Aashni Shah
Join us for a conversation about entrepreneurship through a global lens.
Did you know that November is National Entrepreneurship Month? Join the Centre for International Experience on November 22nd for an exciting conversation about entrepreneurship and innovation with U of T alumna Aashni Shah (BSc 2016 SMC), CEO, Elixir Labs and Founder & CEO of HypeDocs and MIDO Technologies. Aashni will share her unique, and global, entrepreneurial journey, from founding U of T Hacks, to working as a software engineer for major tech companies, to launching her own startups.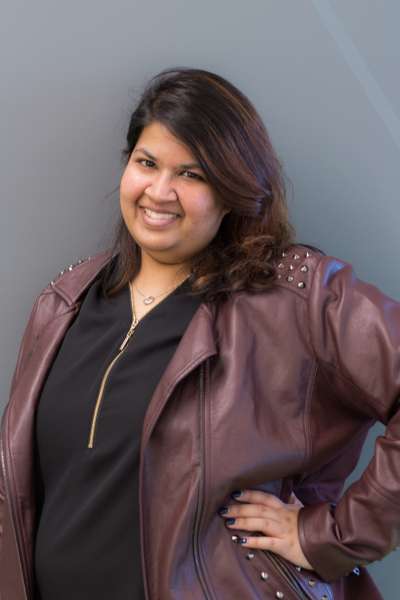 ---
Aashni Shah is a multinational citizen of the world and on a mission to build a better tomorrow. She has previously worked as a Software Engineer at companies like Amazon, Microsoft and Square, and is currently the founder of two tech-based startups: MIDO Technologies and HypeDocs. In her free time, Aashni works to get more girls and women into STEM, and how to safely use tech to help developing countries like Kenya. Aashni has been recognized with awards such as the Top 50 Inspiring Women in STEM in Canada.