Four startups to watch from U of T Engineering's Hatchery Demo Day 2022
Members of the four teams selected to move to the "Go-to-Market" stage at Hatchery's Demo Day 2022 (photo by Aaron Demeter)
From brain data software that simplifies neuroscience research to wearable technology that will protect older adults from fall-induced injuries, four student-led startups at the University of Toronto are moving closer to commercial viability.
The four teams participated in the Entrepreneurship Hatchery's recent Demo Day hybrid event – which was streamed live from the Stewart L. Blusson Visualization Facility in the Myhal Centre for Engineering Innovation & Entrepreneurship – and were selected to move to the accelerator's "Go-to-Market" stage. The stage provides startups with a robust advisory board, the opportunity to hire their first employees from the university's student-talent pool, access to professional services and legal support, and a path to seed funding and follow-up investment.
In total, 11 entrepreneurial teams presented their business plans at the event via recorded videos, attracting more than 1,100 visitors from around the world. Marking the culmination of a competitive four-month program that provides opportunities for startups to define their purpose, the event was also used to launch the Hatchery's new Build a Team tool, which matches individuals and startups based on skills and interests.
"During the past decade we've had the chance to create a laboratory to educate entrepreneurs and inspire them to think big," says Joseph Orozco, executive director of the Entrepreneurship Hatchery, which is based at the Faculty of Applied Science & Engineering. "Along with U of T Engineering, we are committed to providing the resources and support that founders need to build their startups."
Here are the four selected teams:
FallBye – Wearable technology to prevent falls in the aging community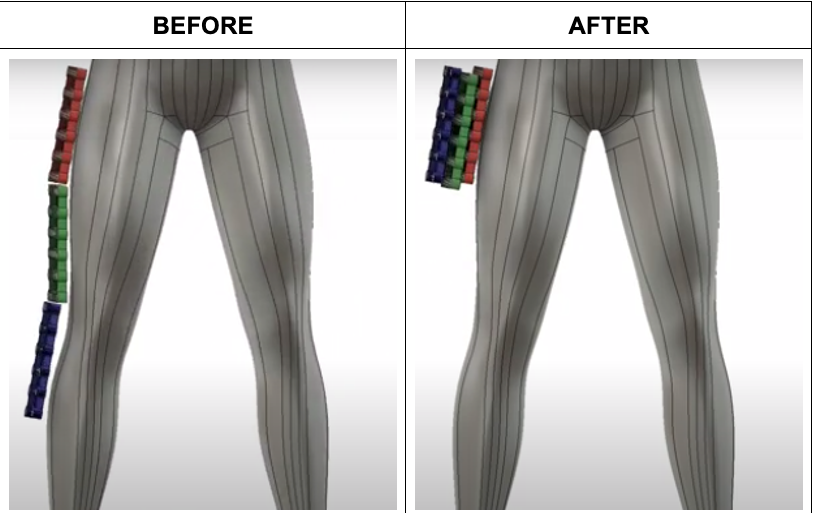 FallBye offers undergarments that cluster millimetres-thick foam cells around sensitive areas of the body to lessen impact after detecting a fall (photo courtesy of FallBye)
Falls are the most common cause of injury among older adults in Canada, threatening not only their health but independence. FallBye aims to mitigate fall-impact injuries through smart clothing that can help protect the dignity of older adults, while promising comfort.
"Our actions are inspired from personal losses, and we are centred around satisfying this population to the best of our abilities via the technological medium," says Amirreza Aazam, a second-year student in electrical and computer engineering.
"We are attempting to reduce the rising fall injury rate and the resulting deaths among the elderly population," adds Vishweswar Eswaran, who is also in the second year of the program. "To that end, we are offering undergarments that detect the type of fall and cluster millimetres-thick foam cells around sensitive areas of the body vulnerable to impact."
Unlike inflatable vests, which are currently available in the market, FallBye offers consumers an alternative that is concealable and offers protection to areas of the body beyond the hips. FallBye plans to test more market hypotheses and set up a closed-loop feedback system that involves end users and customers in their prototyping process.
"We believe in our impact-centric mission and are ready to tackle upcoming challenges and work towards our vision," says Aazam.
MoveMatch – Using advanced motion analysis for at-home physiotherapy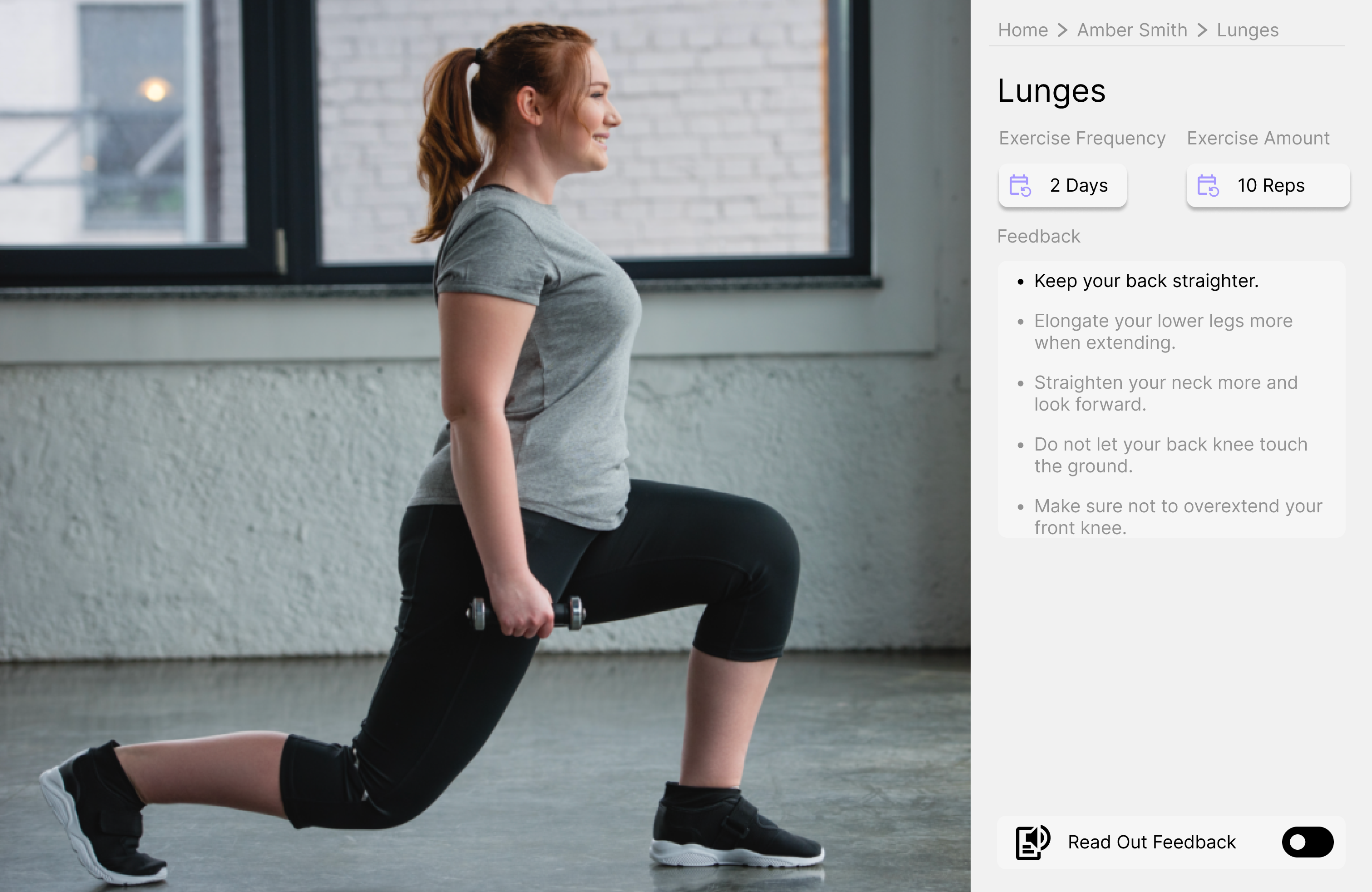 The MoveMatch platform uses AI-powered advanced motion analysis and comparison to give patients professional level physiotherapy coaching (photo courtesy of MoveMatch)
MoveMatch gives physiotherapy patients professional-level coaching away from a clinical environment by guiding users through recorded exercises and offering real-time corrective feedback.
The platform achieves advanced motion analysis and comparison without the use of bulky and expensive hardware. A single camera and the company's proprietary artificial intelligence (AI) algorithm automates the manual work of doing motion analysis.
"We are now transitioning from a small core team of founders to a group with diverse expertise, which brings with it a difficult period in the next couple of months as we settle into a new rhythm and focus more on management instead of development," says Aidan Dempster, a third-year engineering science student. "We believe we are up to the challenge and look forward to exceeding the Hatchery's expectations."
"In the next few months, we plan to build out the prototype so that we can demonstrate the full functionality of our concept," adds Mustafa Khan, who is also in his third year of the program. "We also plan to take our proprietary algorithm from its rudimentary form to a feature-complete version that will amaze our beta testers."
In addition to Dempster and Khan, the MoveMatch team includes Ankit Batra, a third-year mechatronics engineering student at the University of Waterloo.
"The most memorable part of my Hatchery experience was conversing with our advisory board every week," says Batra.
"We are very excited to be paving the steps for the future of at-home therapy and helping people with safe and quick recoveries."
Cove Neurosciences Inc. – Bridging the gap between data engineering and neuroscience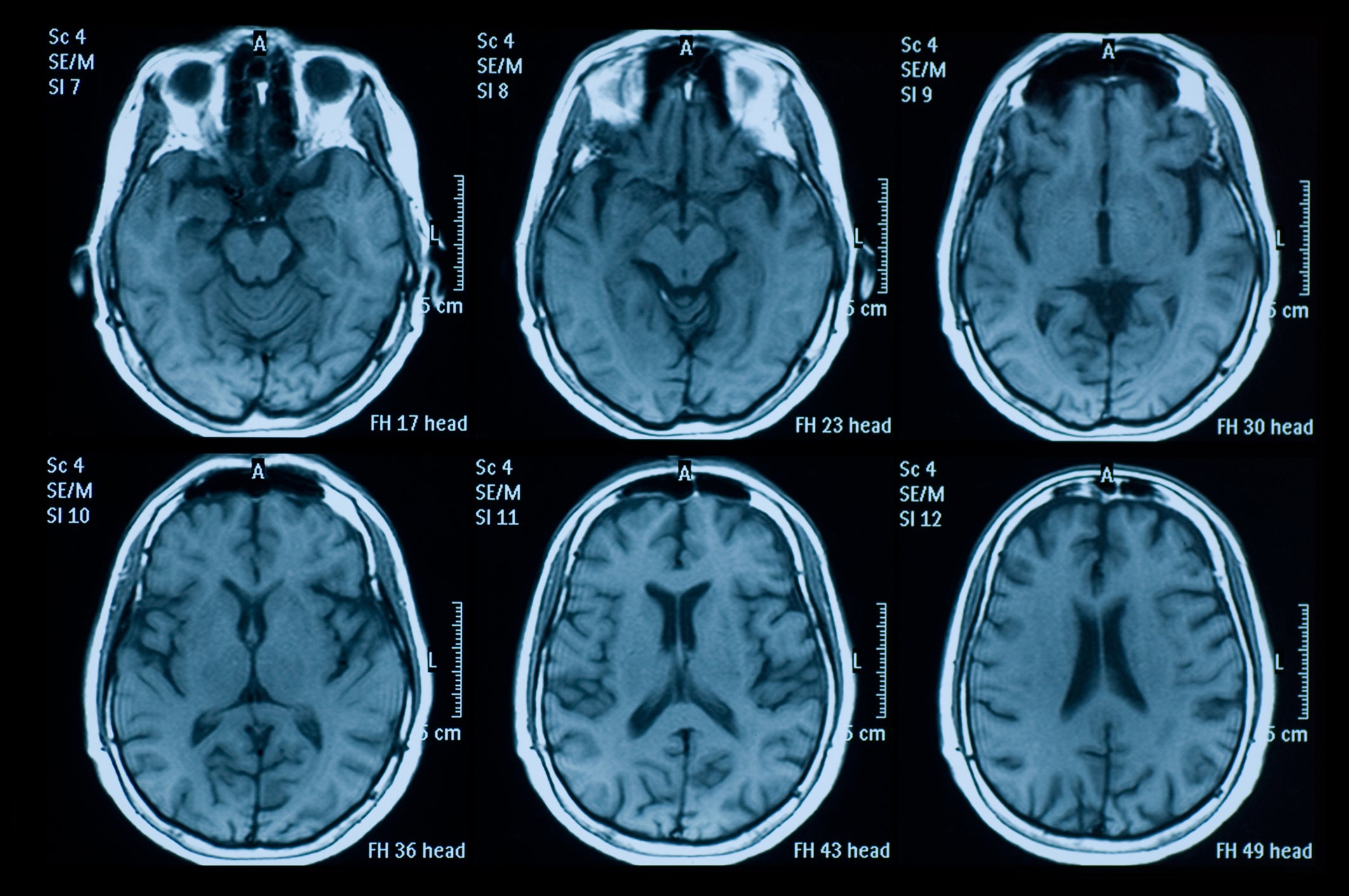 Cove Neuroscience Inc. offers a software platform that can process and transform brain data to enhance interpretability and useability (photo: temet/iStock)
Brain data generated from neuroscience research projects is inherently complex. It can be very costly and time-consuming for companies to employ data engineering teams to process and interpret data from MRIs and EEGs at scale.
In response to these challenges, Cove Neurosciences Inc. has designed an easy-to-implement software platform that combines advanced neuroscience tools and machine learning technology to process and transform brain data, enhancing its interpretability and useability.
"Other software companies in the brain-data space are either targeted directly to consumers or patients, or they are focused on applying brain data to optimize neurosurgical pipelines," says Nardin Samuel, a resident physician at University Health Network and alumna of the Temerty Faculty of Medicine.
"Our company is well-poised to be a premiere leader in the neuroscience software space and we are confident that the Hatchery can provide the support and resources needed to achieve this goal."
The company, which includes Irene Harmsen of University Health Network, is thrilled to see their platform progress to the Go-To-Market stage where they can grow their team and seek seed funding.
"Demo Day was very memorable – having the opportunity to showcase our company's progress to date and sharing it with the Hatchery community was an amazing experience," Samuel says.
L33T – Bringing bond issuance into the 21st Century using blockchain technology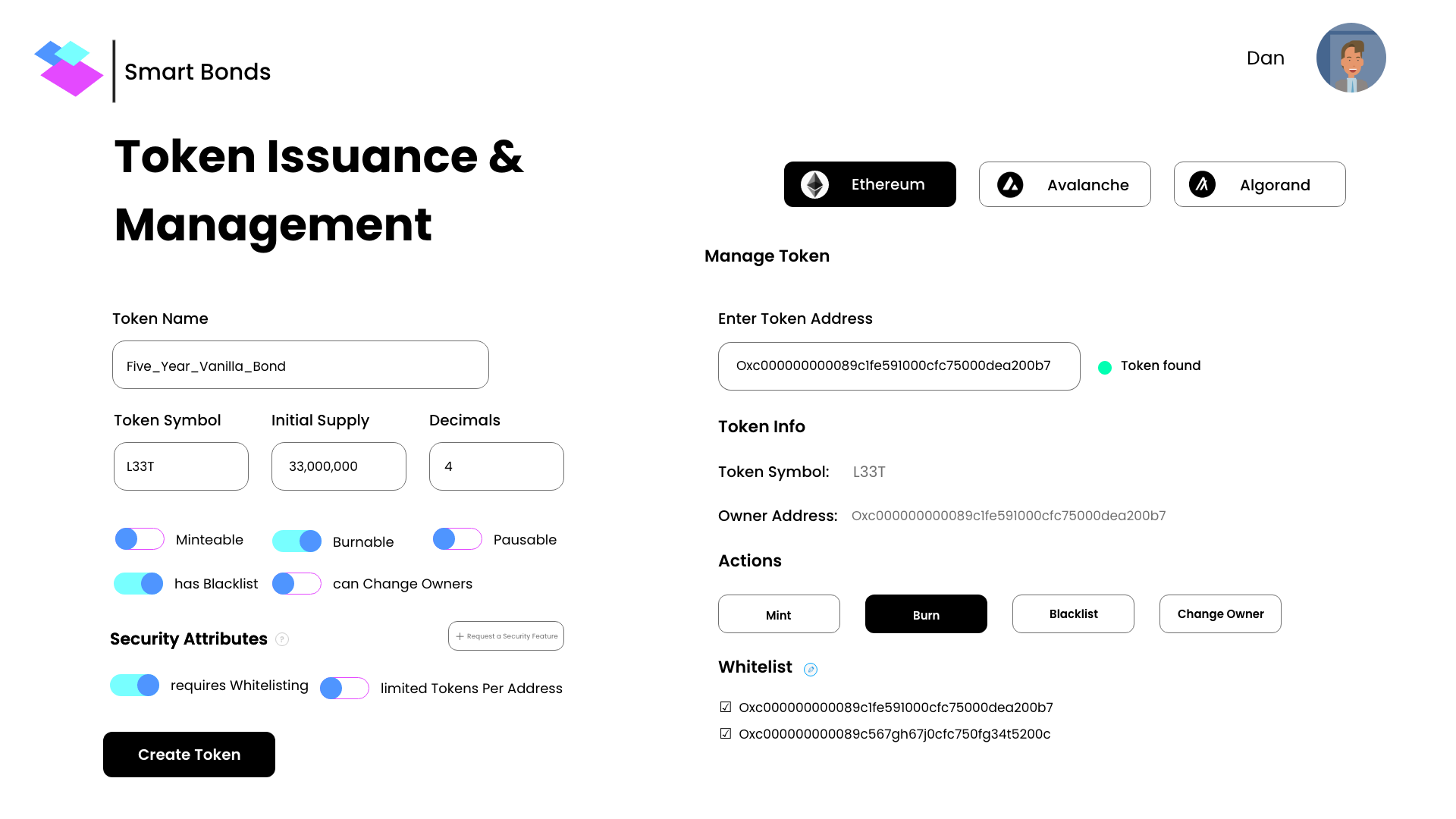 L33T's platform for bond issuance uses digital bonds executed on the blockchain (photo courtesy of L33T)
The Canadian corporate bond market is a place where large companies in need of capital borrow money by issuing debt securities that are then sold to investors. But despite the market's large size when compared to stock markets, it has not fully embraced the digital revolution and continues to use legacy processes and systems.
L33T has created a platform for bond issuance that uses smart bonds, or digital bonds executed on the blockchain using smart contracts.
"Making it to the Go-to-Market stage certainly has its perks, such as additional funding and professional support, but it also comes with greater expectations," says the Rotman School of Management's Talal Alam-Eddine, who is L33T's founder and CEO.
"We were also fortunate to have fantastic mentors and advisors throughout our Hatchery experiences – from Pitch-a-thon to NEST – with a truly global coverage from Singapore to Dubai."
"We believe that through a combination of our market targeting, strategic partnership and technology decisions, we can be the first mover in our chosen market."
While there are a few other players in the asset tokenization space – where existing assets are transformed into a digital form that resides on the blockchain – none of them are focused on the Canadian bond market, which is L33T's niche. 
"Our technical architecture is focused on delivering a solution that optimizes our customers' experience," says Mishaal Kandapath, a student in the department of computer science in the Faculty of Arts & Science and L33T's co-founder. "One of our main priorities is to get a prototype up and running. This is critical for pitches with prospective customers and investors." 
allTags
No allTags saved to the post yet …